What is a good second RC airplane?
by Chris
(Camarillo, CA)
Looking for direction on choosing a good second RC airplane. Just wanted some advice on the next step up.

I have had a Super Cub electric for some time now and although it has been a great plane, I am getting a bit bored for it is not much of a challenge anymore (except in wind.

I am not a pro by no means but what would a good next step be for my next plane?


Matt's Reply: Electric or glow?
Hi Chris,

There are so many planes out there these days, it's hard to recommend a single one.

It really depends on what you have in mind. Do you want another electric plane? Or do you want to try glow powered?

Parkzone has several good planes for beginner to intermediate skill level. I recently picked up a ParkZone T-28 Trojan and I love it!



It's definitely not for a complete beginner, but if your confident with the cub, you would probably be OK with it.

Here are some other ParkZone planes to look at.

HobbyZone's Aerobird Swift is a three channel plane with ailerons instead of rudder. This would be a fun small step up from the cub.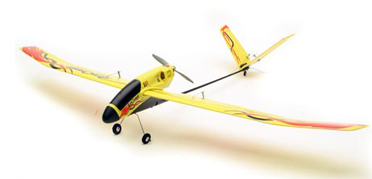 If you want to go glow powered then you really need to get the help of an experienced pilot for the first few flights. But here is a list of popular glow trainers.

This are just some ideals. If you can tell me what you have in mind and the price ranges you are looking for I may be able to recommend something more specific.

I hope this at least gives you an idea of what's out there.